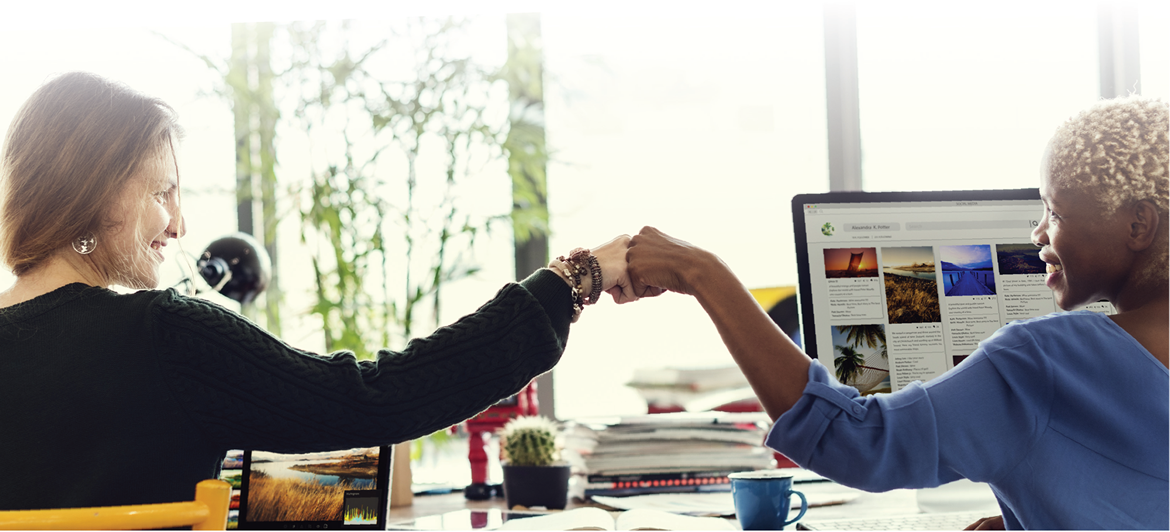 We Deliver Email Results
For Financial Institutions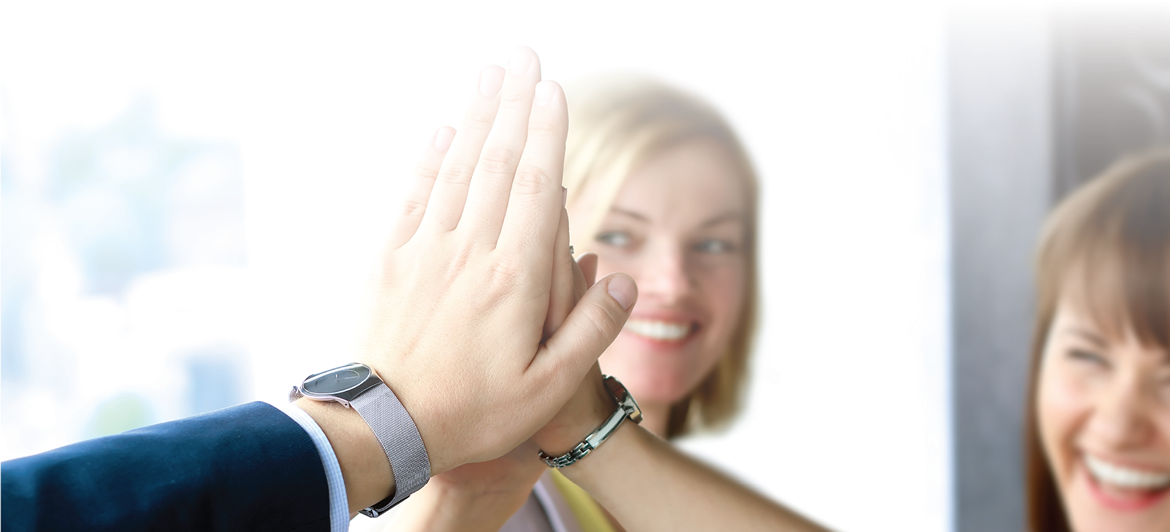 Proven Solutions
Delivered by Email Experts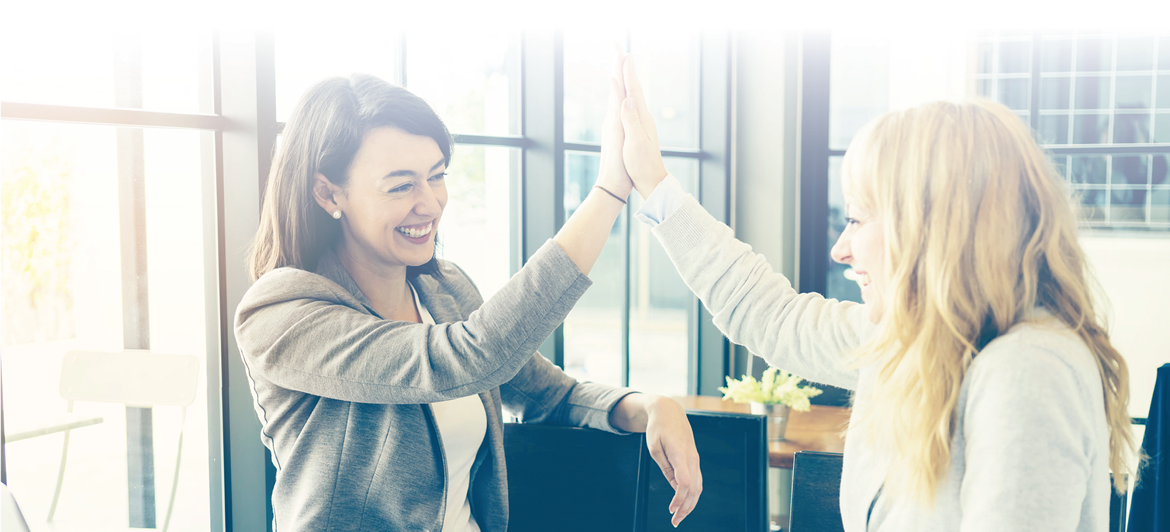 Focus on Your Goals
We'll Get it Done – and Get It Right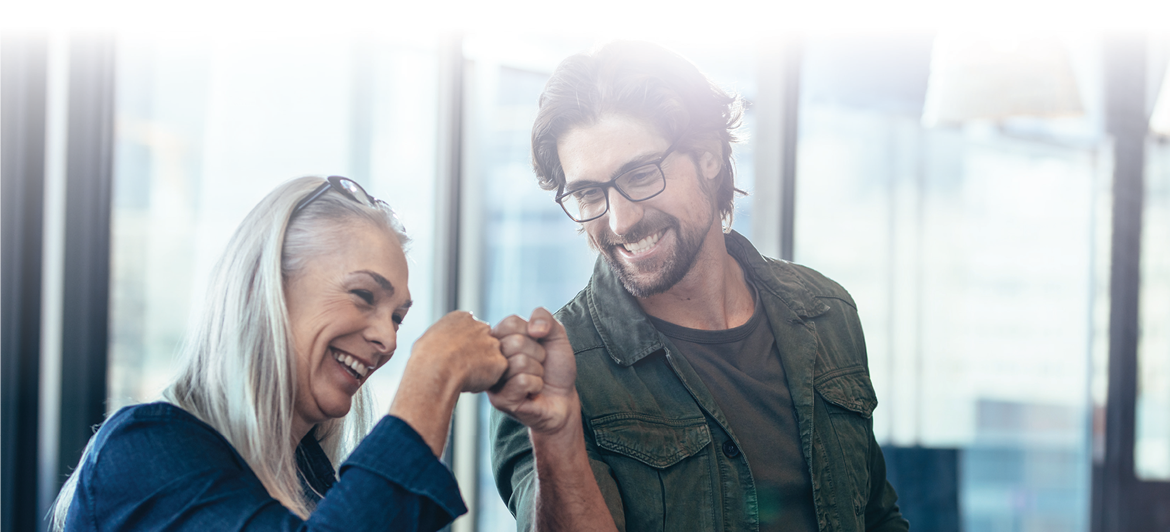 Email That Keeps You Connected
Marketing, Operational, and More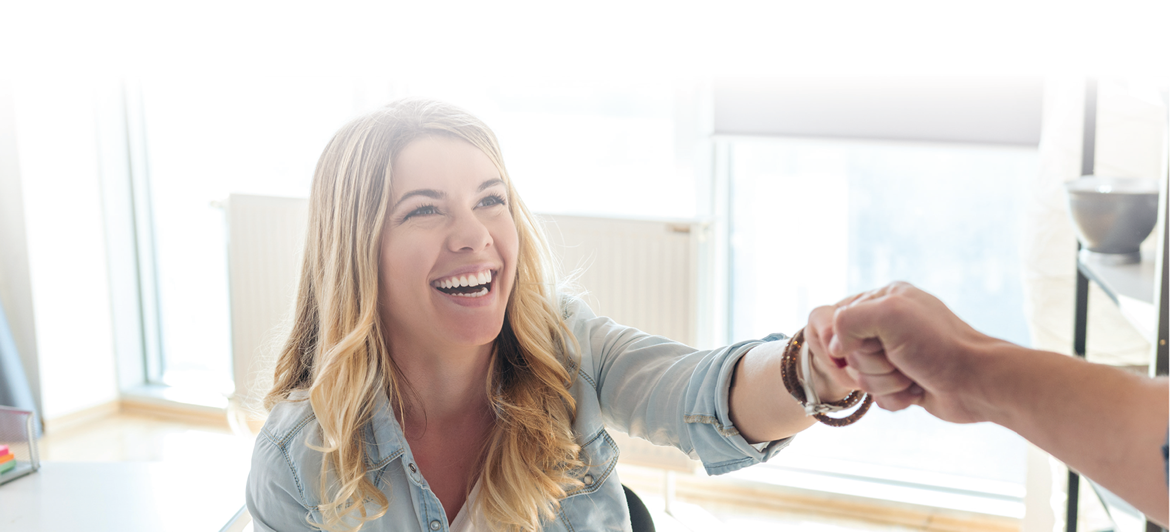 Better Financial Email
From a Better Email Partner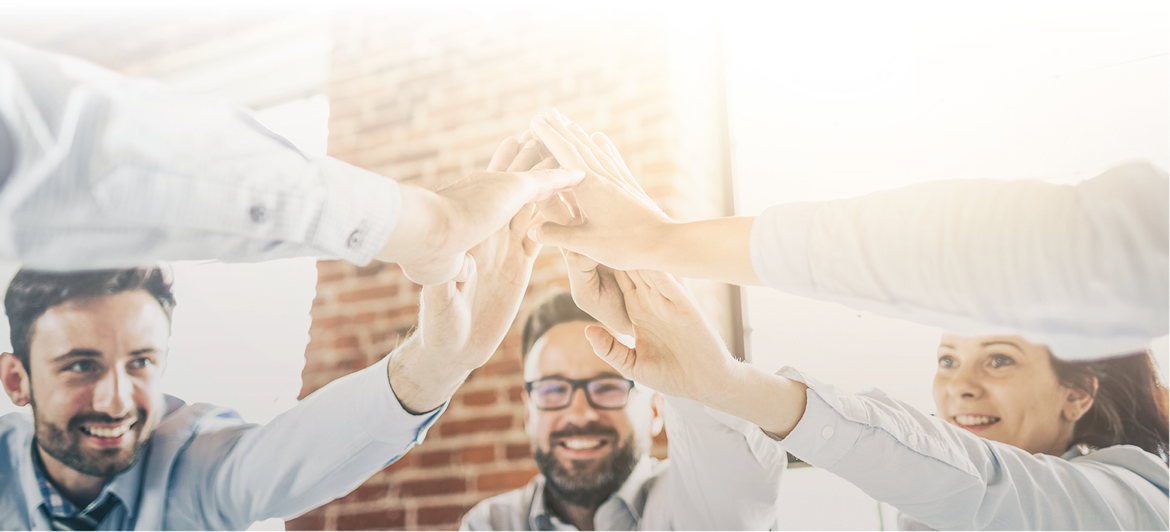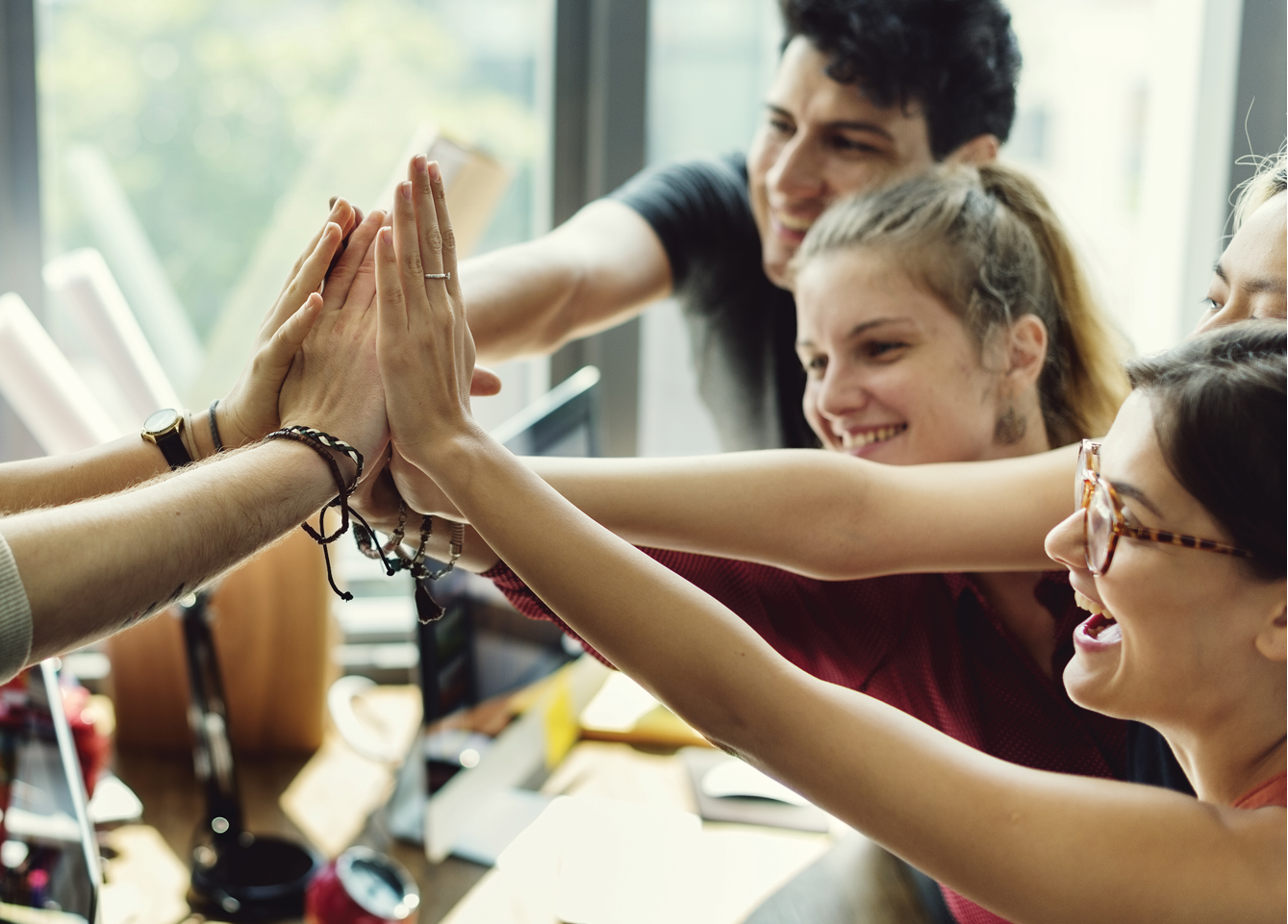 Need Better Email?
Try a Better Email Partner.
Email. It's still the fastest, most effective way for your bank or credit union to reach your customers anywhere, anytime. Unlike social tools, an email address is a system of record – a critical point of contact that must work across all lines of business and systems. So, it's no wonder why managing your email program is getting increasingly complex and requiring more of your time and resources.
At ClickRSVP, the Financial Email Experts, we offer a better alternative. With decades of experience, advanced tools, and a dedicated team, we can help maximize your email programs, and minimize your hassle.
Using our collaborative approach based on your needs and resources, we will design, implement, and execute innovative and robust financial email programs.
SPECIAL NOTICE: If your current provider is planning to exit the bank email business, ClickRSVP is ready to assist you with data conversions, upgraded templates (fully responsive) and an experienced hands-on support team. Please give us a call at 877-807-2027 and we can have you up and running quickly.
Dynamic Messaging
Sales Automation
Compliance-Ready Programs
Automated Onboarding & Surveys
Data Automation & Integration
Fail-Proof Execution
Roll over the boxes below to see what solutions we have for you.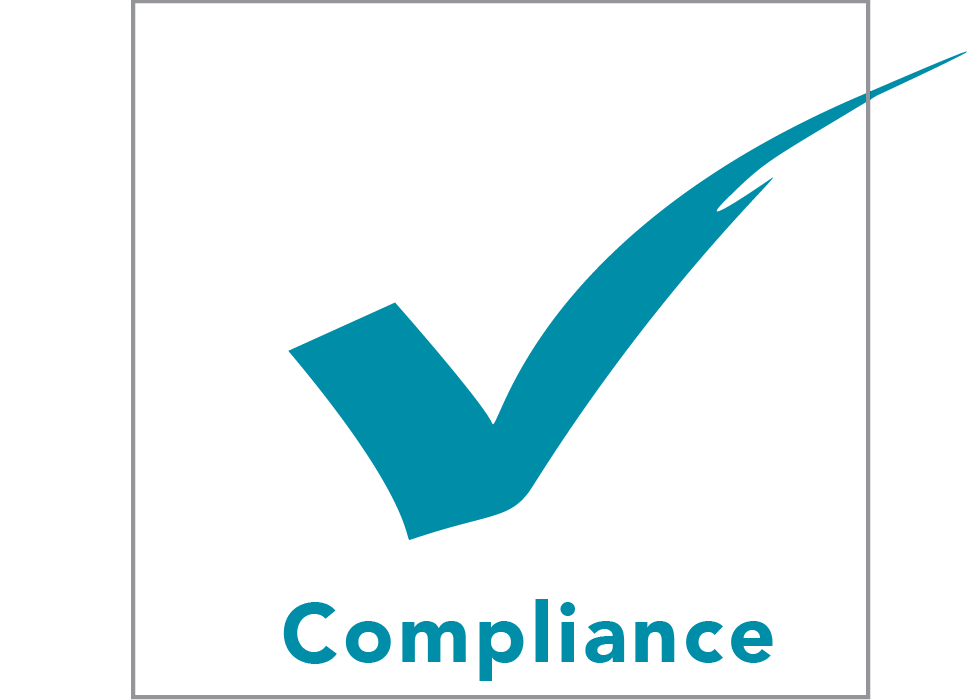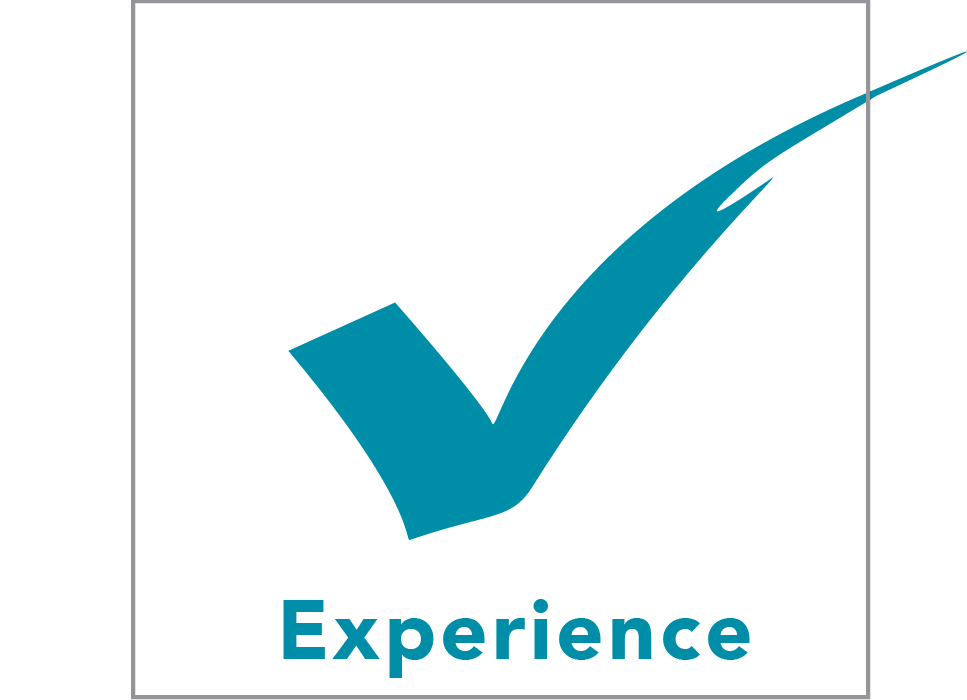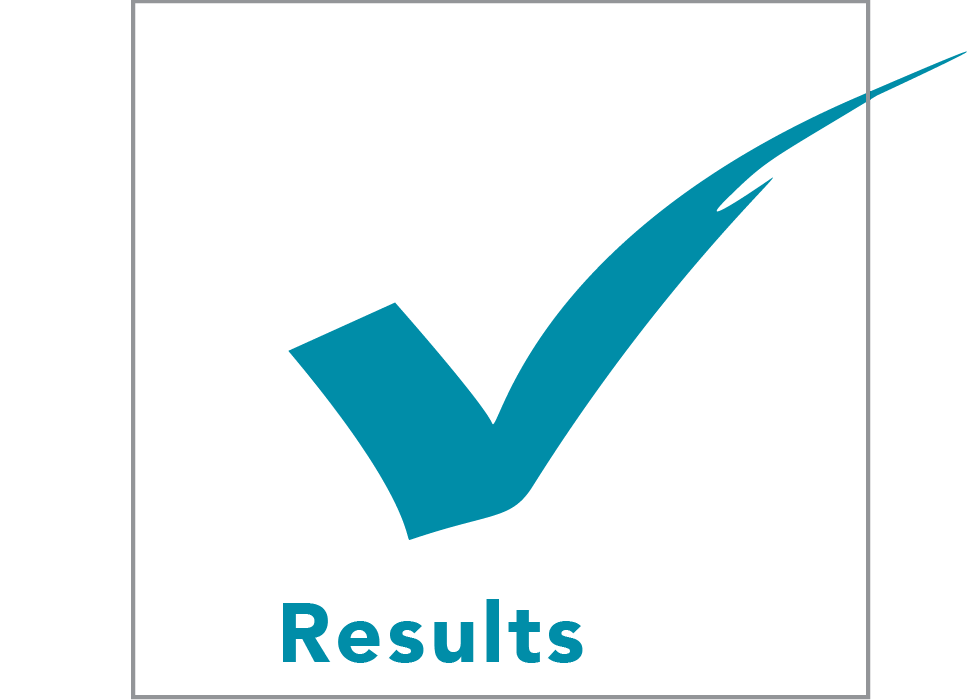 Solutions Built for You
Email novice or guru? Wherever you are with email, ClickRSVP has the experience and solutions to move your financial institution forward. From data and marketing automation to custom creative and program analysis, we can build – and execute – the right solutions for you.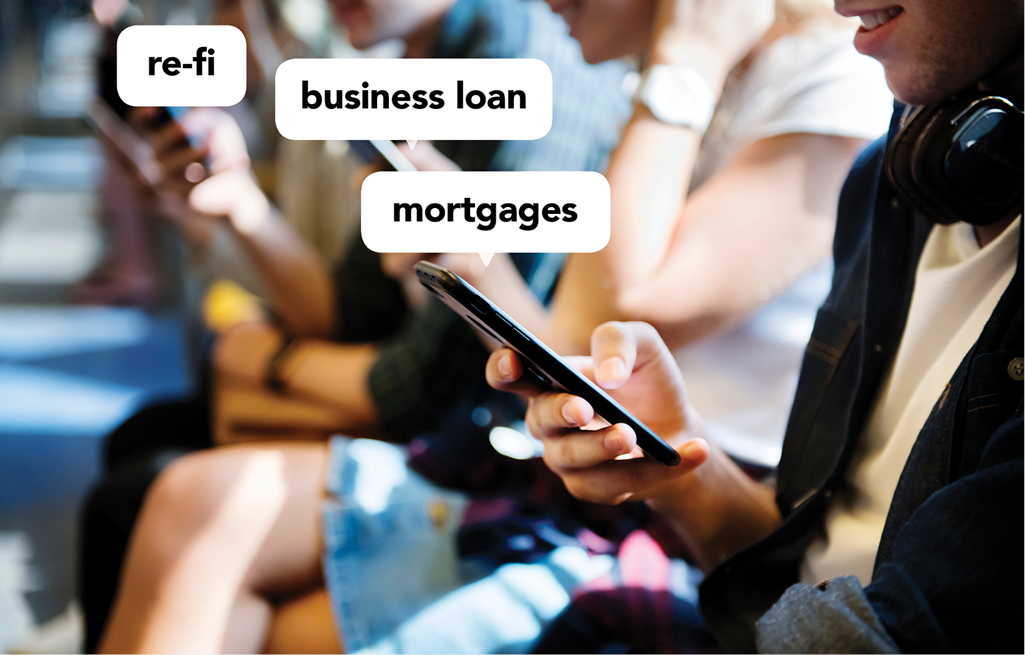 Better email? It's your call.
For financial institutions, reliable email is simply too important to settle for limited, siloed solutions that don't deliver when you need them most. Demand better by talking to the Financial Email Experts at ClickRSVP today.