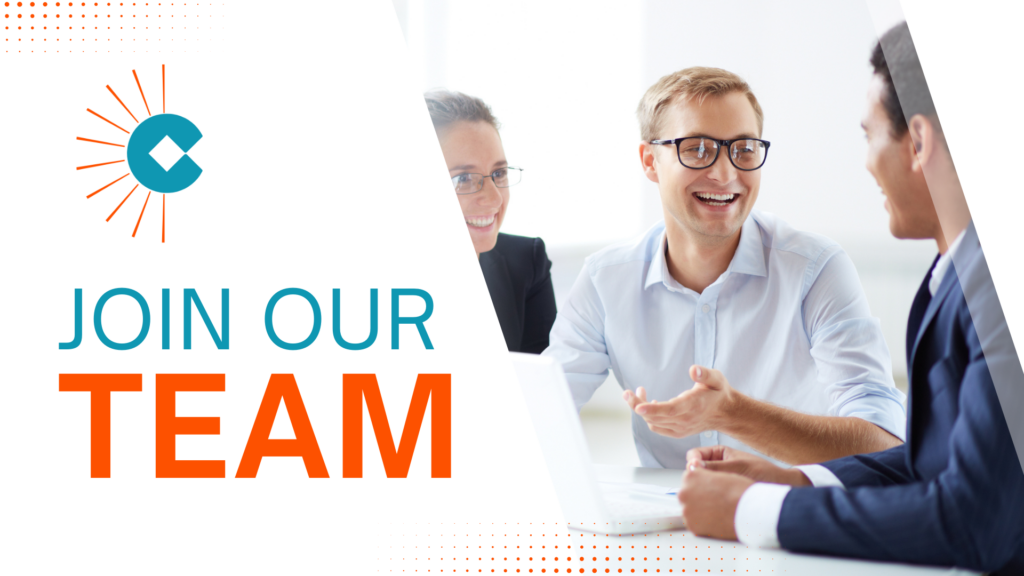 IT Analyst
Job Description:
Email Marketing service provider seeking an IT technician/analyst with 1-3 years' experience in a Microsoft Windows environment to assist with our growth. Must be familiar with Microsoft Windows Server, Internet Information Server (IIS), as well as general IT and networking administration responsibilities.
Desired Experience
IT support: 1-3 years experience (Required)
MS-SQL, ETL tools, Microsoft HyperV, .NET, and email process experience (Preferred)
Details
This position reports directly to the SVP of IT and will be responsible for managing the day-to-day operations of our business. The ideal candidate will also be willing to assist the SVP of IT in the creation and programming of our various ETL projects.
Location
This is a remote position with only occasional onsite work required in our Marlborough, Massachusetts data center.
Travel
Limited travel to our other offices may also be required.
Job Type
Full-time
Salary
Up to $75,000.00 per year
Benefits
401(k), Dental insurance & Health insurance
Schedule
8 hour shift – Monday to Friday (w/ monthly weekend availability)
How to apply
Send your resume and a cover letter to jobs@clickrsvp.com